In this chat with Chris Miller, we explore an in-depth case-study of the development of an iOS app using Xamarin's mobile development tools and technologies.  Chris takes us through his company's process of evaluating the technologies and making the business case for choosing Xamarin.
In addition, Chris shares with us his recommendations for do's and don'ts with the Xamarin stack as well as recommendations for how to get started to effectively ramp-up on the technologies themselves.
---
Show Notes
---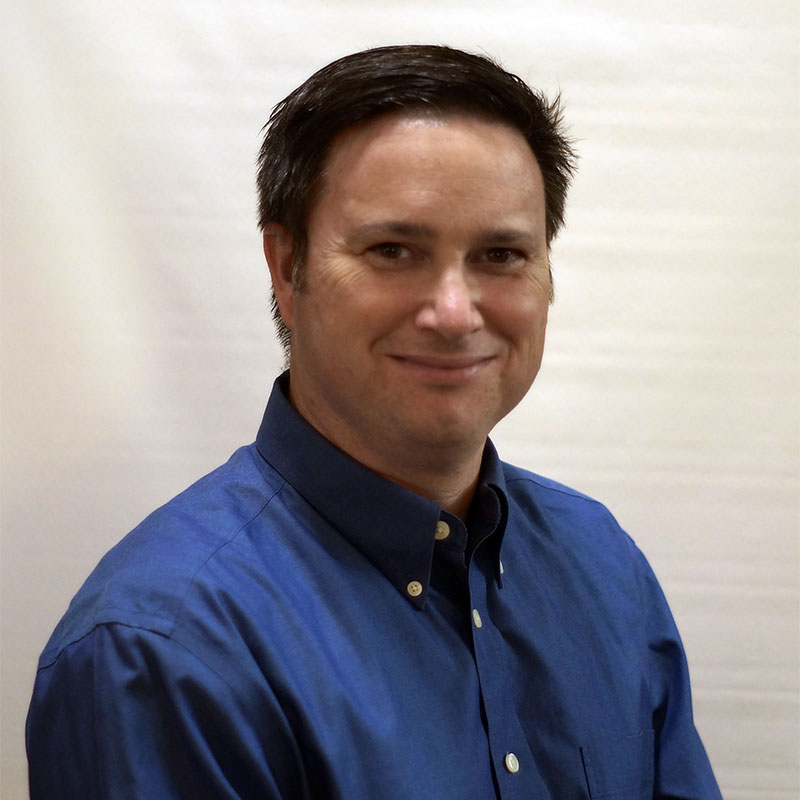 Chris is a Microsoft MVP for Visual C#, a Xamarin Certified Mobile Developer for iOS and Android, and the leader of the Tech Valley .NET User Group in Albany NY.
He has been developing on various platforms for too long to detail, but he currently works with and writes about C# programming using Microsoft and Xamarin tools. Chris works for Tyler Technologies, designing and implementing student transportation management applications for the K-12 market. You can follow Chris on Twitter @anotherlab.