In this episode the Hallway Conversations team explores several thorny legal issues facing both developers individually and the practice of software development in general with John Petersen, who is both a software developer and a lawyer. We explore everything from the Oracle v Google API copyright case that will be before the Supreme Court later this year to the issues around Net-Neutrality to SOPA.
The issues being debated and decided in legal venues today can have potential significant impact on the ways we practice our profession tomorrow — don't miss this informative episode about the decisions being considered in the courts that may impact us all!
---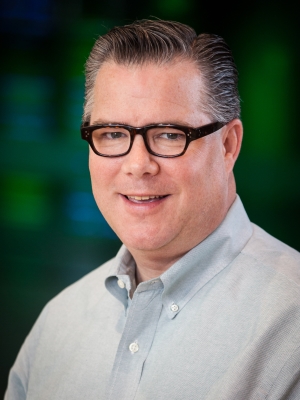 Product Solutions Architect, Neuron ESB. 12 time MVP. CODE Magazine Columnist. WintellectNOW Course Author. Attorney.